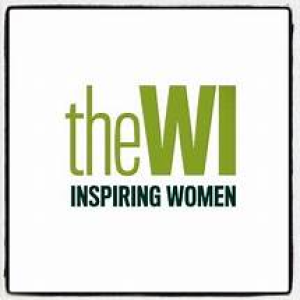 Eagle WI was established in 1946 and meets the 1st Wednesday of the month in Eagle Village Hall at 7.30pm. At the present moment we have 36 members but would welcome more.
We have different speakers every month who give talks and demonstrations on very varied subjects. We also have trips out and this month July we are having a guided tour of Lincoln Cathedral and for the very brave amongst us a climb to the very top of the roof for a birds eye view of Lincoln and talking of birds maybe we will be lucky enough to see the resident Peregrine Falcons. Afterwards we will be having a buffet in the Magna Carta. The WI also helps out at village events such as the School Gala and Fun Day by manning stalls and baking cakes and pies.
In August we will be having a walk around Whisby Nature Centre taking a picnic with us which we will take to The Railway Pub, Thorpe on The Hill to eat there.
In October there will be our Annual Market with various stalls and we will be serving refreshments such as Lasagne and Shepherds Pie and other such delights. At Christmas we havea party when we get dressed up, really dressed up and party the night away!!!
The WI has a very staid and dour image, Jam and Jerusalem and all that but we are a young and forward looking group who enjoy our meetings. We end every meeting with social time when we can have a natter and enjoy a cup of tea or coffee OR a glass of Wine! YES WINE and a variety of delicious cakes and snacks made and provided by the members .
Eagle WI does not have a web site but there is a national site N.F.W.I. or just type in Womens Institute to get a flavour of activities , Visitors and new members are very welcome to come and see what we are all about. There is no pressure to join and you might just like us .