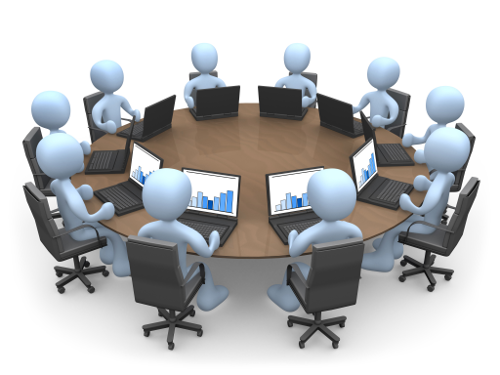 The Eagle & Swinethorpe Parish Council is made up of nine elected members - comprising the Chair, Vice-Chair and seven members - all unpaid volunteers who work for the benefit of the community and all local residents. The Parish Council is fully accountable and subject to detailed audit.
The Clerk to the Parish Council is a paid, part-time employee.
Meetings of the Eagle & Swinethorpe Parish Council are currently being held remotely. Residents may attend full council meetings and can speak briefly on village matters at the commencement of the meeting in Parishioners Items.
Meetings are usually held on Wednesday evenings at 7.00pm in Eagle Village Hall, High Street, Eagle, LN6 9DG. The public are welcome and encouraged to attend and provision is made at all meetings for public participation.
All enquiries about this website or content, please contact the Parish Clerk.
---
The Council adopted the title of 'Parish Council' at its formation, however, its responsibilities and powers are identical to those as a Town Council.
All parish/town council's operate using Powers & Duties.
Duties are functions or procedures the Council must carry out by law and Powers are functions or services that the Council may carry out.
The Council is made up of 9 Councillors representing the three wards collectively. The Parish Council meet once a month with responsibilities for the Parish Council's day to day functions.
In May each year, the Council elects a serving Councillor to become the Chairman of the Council.