Call Connect New Booking App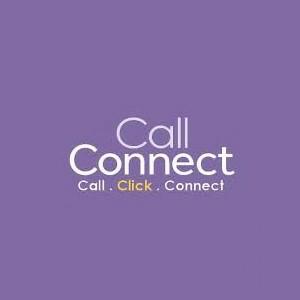 We have exciting news about Callconnect - demand responsive transport bus service.
We are pleased to announce the rollout of the new Callconnect-DRT booking app. The flexible, on-demand booking app is smart and easy to use with more control to book, track and manage your Callconnect rides anytime of the day.
During the last 18 months we have been testing booking apps to improve our service. The apps have proved popular and successful - improving reliability and communication. The booking app will be rolled out across the whole Callconnect – DRT network throughout the year.
Grantham 1G/4G, Newark 1K and Boston 5B/7B Callconnect can download the Callconnect-DRT booking app https://lincsbus.info/callconnectapp/ and from Monday 23 October start to book rides on the app for journeys from Monday 30 October onwards.
All passengers need to do is simply download the app and register details. To book a ride just select the pickup and drop off points and let the app do the rest. Once booked, travel on Callconnect to the selected destination.
Information leaflets and posters will be available on board the Callconnect buses and available from the driver. Customers who are currently registered with Callconnect will receive a letter in the post with more detail and information.
Find out more areas that are available to book in Lincolnshire on the Callconnect-DRT booking app - https://lincsbus.info/callconnect/callconnect-area-guides/
Important - Customers who book by phone can continue to book by this method. All customers will be advised that they will need to re-register, this will be undertaken when they call to make their bookings by phone. The introduction of the app helps those who book by phone as it frees up some capacity and helps the team get to calls quicker.
Below are copies of the leaflet and poster for your information.