Councillor Profile - Liv Brown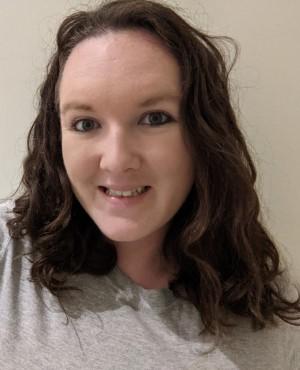 Olivia (Liv) and her partner chose Eagle to buy their first home, moving here in early 2020.
Liv has a PhD in sport engineering and moved to Lincolnshire originally to work on a research project making garden trampolines safer for children. Recently she has taken a job at Loughborough university teaching sport science.
Liv loves walking and everything outdoors. She can often be seen round the village with her two dogs, a husky and a malamute, although not quite coordinated enough to be pulled along in a sleigh! Liv is also lucky enough to get to ride the surrounding lanes on a friend's pony.