Councillor Profile - Michael Chennells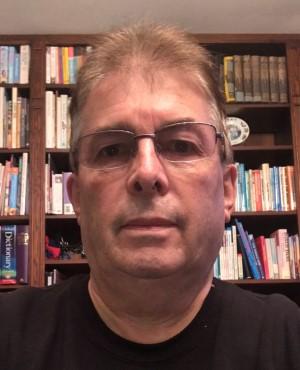 Michael has lived in the Parish for many years with his wife and children. He has represented the community on the Parish Council for a number of years having previously served as Chair.

Michael works in the food and farming industry both locally and further afield, and currently represents his industry on variety of national organisations.

In his spare time he enjoys spending time with his wife and children who went to the village school.