Councillor Profile - Jane Fulton-Sutton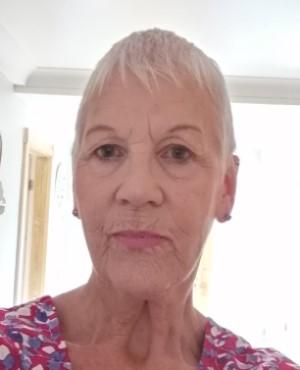 I am currently a Councillor for Eagle and Swinethorpe Parish. The job is varied and requires quite a lot of problem solving and resolution!
My interests and concerns range from climate change and environmental issues to local matters such as speeding control and encouraging everyone with dogs to pick up their dog's poo!
I have lived in Eagle for fifteen years and have seen many changes. I have worked in Lincolnshire Communities and my professional and personal interests are in the field of Palliative and End of Life Care and Support.
I usually can be seen in Eagle with two Labradors, brothers, one blonde and one black. If you have any issues you want to raise I am fairly available, or you can always contact our parish clerk.