Councillor Profile - Bernadette Grayston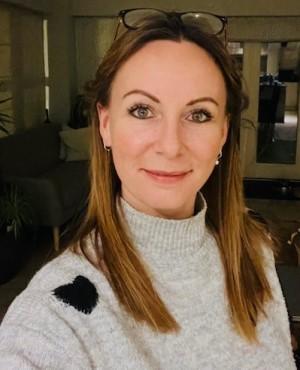 I'm Dr Bernadette Grayston, originally a Lancashire lass, I came to Lincoln for work in 2010 and ended up staying. I moved to Eagle in 2016, raising two son here who now attend Eagle school. I also have an escape artist of a yellow lab, Fergie (please return him should you find him taking himself off to the pub).
I am a medical doctor by profession, having worked in acute medicine and general practice in the NHS before moving to a role in disability and occupational medicine.
My most favoured hobbies, running and reading, I have our wonderful village to thank for as the Eagle Book Swap and Eagle stragglers have encouraged me to get back into these long neglected past-times. I also enjoy good food and a glass or three of wine (hence the need to keep running!)