Councillor Profile - Colin Campbell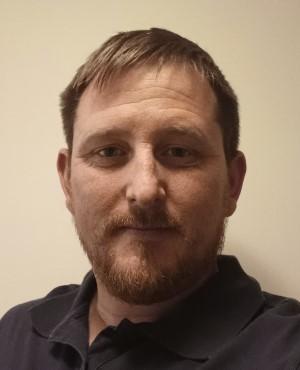 I am the current Chair of the Parish Council. My family and I moved to Eagle in 2016 and became a member of the Parish Council in 2017. I felt it was important to get to know the village and the people in it, so I registered my interest when a vacancy became available to join the Council.
You may see my wife and me with our two children walking around the village with our two very excitable Cockapoos. I'm a proud veteran and served 11 years as an RAF Regiment Gunner in the Royal Auxiliary Air Force on 2503 Squadron. I have worked in construction for over 20 years, and my current role is Head of Health & Safety for a company based in Huddersfield.