Councillor Profile - David Parkes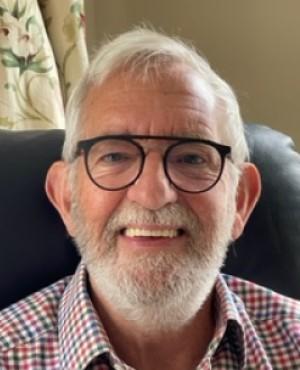 David Parkes and his wife Jenny have lived in Eagle for 33 years. This is David's second spell as a Parish Councillor, having previously served as a councillor and Chair of the Parish Council. He was also previously on the Governing Body of Eagle CP School.
David served in the Royal Air Force for 42 years, the last 10 years of which were as a Bomb Disposal Officer. He saw active service in Iraq during both Gulf Conflicts and his last position was commanding the UK's Bomb Disposal School. He later became a Civil Servant, advising NATO forces on bomb disposal related matters.
Since retiring in May 2021, he is relishing not being on-call 24/7, plays golf regularly and actively supports his beloved Nottinghamshire and England cricket teams. He has yet to achieve a long-held dream to learn how to play the piano – but there is still time!