Councillor Profile - David Parkin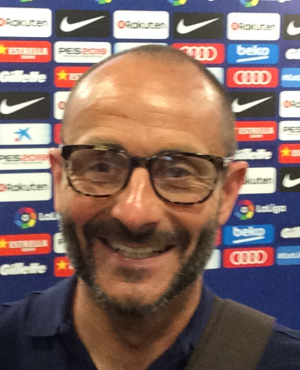 David Parkin along with his wife Samantha and son Callum moved into the village in December of 2020. David and his family are keen to be active members of village life, and hopefully in some small way help the community to flourish through his work on the council.
David is currently UK Head of Finance Sales for Volkswagen Luxury Brands [Porsche, Bentley & Lamborghini] although he is keen to point out that the role is not as glamourous as the title might suggest! David has managed over the years to combine his career with his love of sports that include football [David is a life-long Lincoln City fan and actually made two first team appearances for them back in the 80's] and running [including an ultra-marathon].
However, David is very much a family man at heart and can often be seen in and around the village walking, usually with Bertie his beloved cockapoo not too far away. Bertie has just been joined by a little sister Nellie who I suspect could become a firm favourite in the village in the months to come.