Councillor Profile - Jane Wallis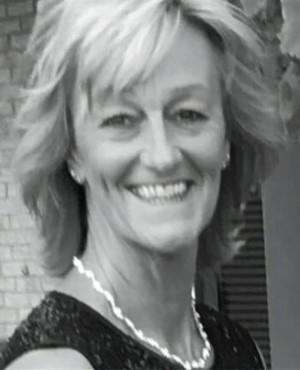 Jane has lived in Eagle since 1986 and been active in many of the community groups – Playschool, FOES, and the Playing Field – through the years. She also edited the Eagle Eye for 7 years.
Jane is very passionate about keeping a community atmosphere alive in the village, making it a safe and friendly place to live.
Outside of the Parish Council, Jane had a career in software sales and account management for a global software company, which she has now swapped for being a reflexologist. She therefore has much empathy with other small business owners within the community.
Often seen out with her dog (usually crossing the road to avoid other dog owners!), Jane would welcome the opportunity to make sure that the Parish Council is accessible to all parishioners.